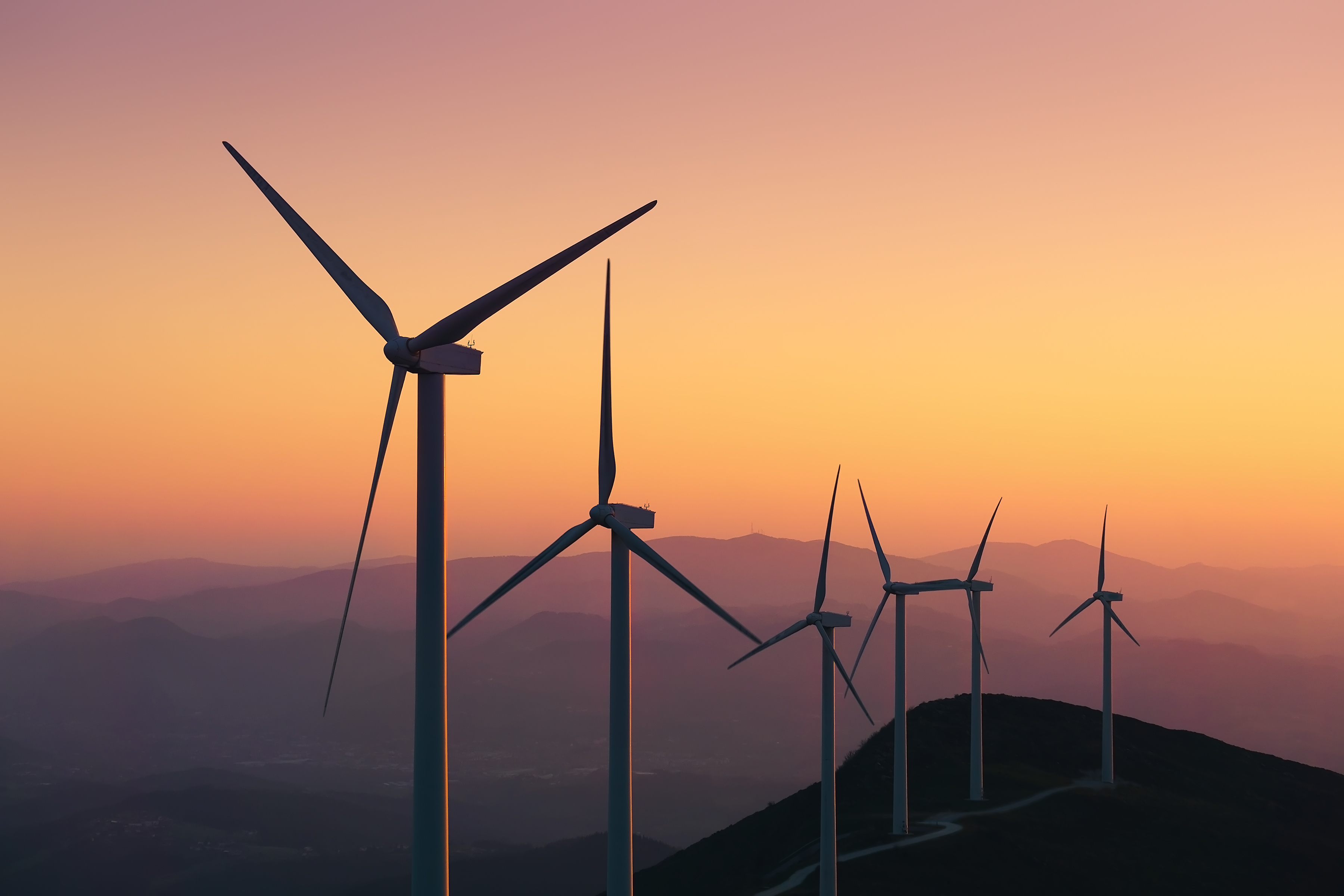 Guarantees of origin
Solvay Energy Services offers you the possibility to integrate green electricity into your energy mix by providing you with guarantees of origin. 
A guarantee of origin is a document certifying that a certain volume of electricity is produced from renewable sources: hydraulic, solar, wind production capacities or cogenerations. 
Buying guarantees of origins at Solvay Energy Services
Solvay Energy Services accompanies consumers who wish to integrate green electricity in their energy mix:
You can integrate guarantees of origin into your electric mix, whether Solvay Energy Services is your electricity supplier or not;
The purchase of guarantees of origins can be made at any time, in line with your needs, over a given consumption period;
You choose the volume of guarantees of origin that you wish to acquire in a flexible and transparent way;
You choose whether the guarantees of origin come from France or other European countries.