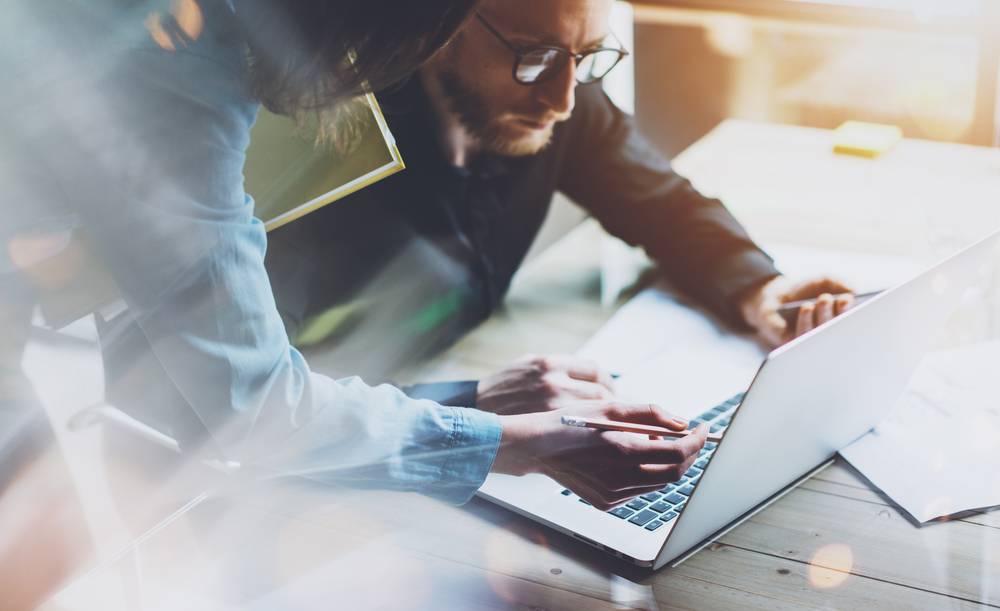 Corporate Power Purchase Agreements
As renewable energies are increasingly competitive, companies can now integrate them into their energy supply through a simple, effective and innovative tool: the Corporate Purchase Agreements (PPAs)
Corporate PPAs, an innovative market solution 
Corporate PPAs are long-term electricity purchase contracts signed directly between renewable energy producers and corporate consumers. They allow companies to:
Reduce their CO2 emissions by integrating renewable electricity into their energy mix;

Secure pricing over a long period of time (5 to 20 years) to reduce market risks;

Be recognized as a leader in the energy transition. 
The Solvay Energy Services offer
Solvay Energy Services assists you in your energy transition with simple, flexible and transparent Corporate PPAs.
We offer our 12-year experience of the electricity markets and green electricity marketing as well as expertise acquired through the negotiation of PPAs for our own needs.

We help you structure a taylor-made green supply in line with your ambitions;

We independently select for you the most competitive green electricity production assets among more than 150 developers in France.