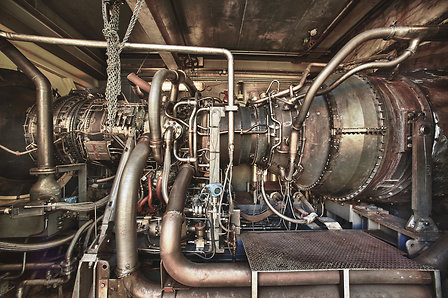 Guarantees of origin
Solvay Energy Services allows you to value guarantees of origin associated with your renewable electricity production. These "green certificates" are offered to Solvay Energy Services' clients who want to increase the share of green electricity in their energy mix, or valued on the market (cf. Guarantees of origin).

Energy Saving Certificates

With proven experience with energy certificates, Solvay Energy Services helps you identify opportunities fit for Energy Saving Certificates and if necessary assemble EWC application files, for standardized operations but also for specific operations.

Flexibility management
In France and in Europe, several mechanisms allow to value different means of electricity production according to their flexibility and reactivity. These different mechanisms are:

Adjustment mechanism (or tertiary reserve): mechanism in which the network manager uses production (or consumption) facilities to balance the network.

Capacity mechanism: It plans that "mandatory participants" (suppliers, major consumers) must ensure that they have sufficient capacity to cover their peak consumption. These capacities come from production or consumption facilities.
If you have means of production (cogeneration, gas plant, hydro, photovoltaic, wind power) or consumption fit for these mechanisms, turn them into complementary sources of income while you are at it. Solvay Energy Services takes care of everything: certification of capacities, submission of the call for tenders, regulatory compliance, valuation at the best prices…