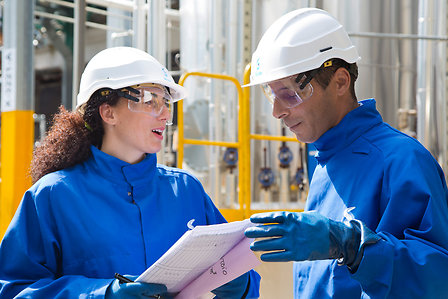 A quick diagnosis (2 days on the site) allows, with your teams, to define relevant operational data to optimize your consumption and the management of your electrical equipment.
A relevant IOT/SCADA/CLOUD counting plan is defined together with the KPI that you and your peers can track on your dedicated digital interface

Our teams, in collaboration with your technical services, set up the chosen sensors and the data transfer between sensors, cloud and digital interface in accordance with your cybersecurity strategy.

You can then respect the performance plan defined during the diagnosis and analyse in depth the data available to generate new value opportunities. Our data mining teams are here to support you in this process.