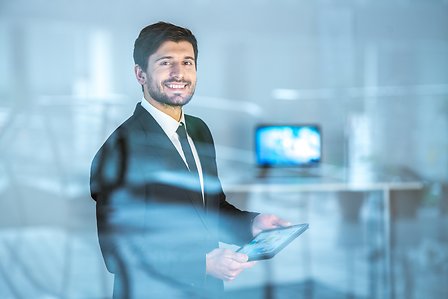 My SES
With My-SES homepage, you have access to load curves and you can forecast your consumption easily. You also have access to your consumption history and your billing elements.
Digital Monitoring Interface
A dedicated digital interface allows you to track and analyse in detail the consumption operational data of your sites or specific equipment fitted with IOT sensors.

Whether you are buyer, unit manager, energy manager of a site, or responsible for the performance of a multisite perimeter, the information available is adapted to your user profile and to your profession.

The "Community" feature allows you to share structured information with your teams, and discuss with your peers and meet the requirements of the ISO 50001 standard.