Solvay Energy Services is an alternative power supplier that provides medium and large consumers with complete and competitive supply offers.
Increase your competitiveness through energy
The energy you consume is a key driver of your competitiveness. Solvay Energy Services, a company born out of Solvay's need to supply its industrial sites, has developed a supply of electricity specifically dedicated to medium and large consumers for whom better consumption counts.
Offers designed for professionals
Whether your site is profiled or remotely metered, our experts define with you the best supply plan, consistent with your needs and your risk management policy.
A supply plan at a fixed price. You will opt for safety: the price of your power is fixed on a specific period, and the fluctuations of the spot market do not impact your budget;

A mixed supply plan. Our specialists define with you a price plan combining safety and flexibility;

A supply plan at a variable price. The price of your power is indexed on the market price and follows the same trend. This flexibility allows you to take advantage of the opportunity offered by the fluctuations of the market when they occur.
You can chose to entrust Solvay Energy Services with the management of you entire power supply (single contract), or have recourse to our customizable services, according to your purchasing policy.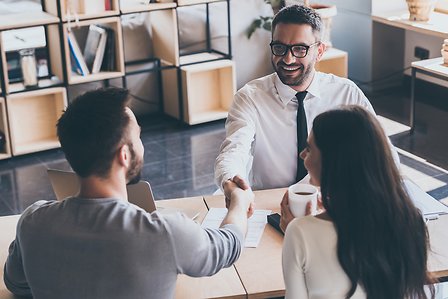 A team of experts at your service
The supply offer at Solvay Energy Services isn't limited to the delivery of power on your site. It includes:

A dedicated representative who knows your specificities and offers custom-made solutions;

The handling of your regulatory obligations with the transport system operators (RTE) and distribution operators (Enedis, Local Distribution Networks);

A direct access to our trading room experts, who assist you in the implementation of your supplying strategy (see direct access to power markets);

Regulatory and economic information on the market that our experts share with you via newsletters or information sessions (clients day).