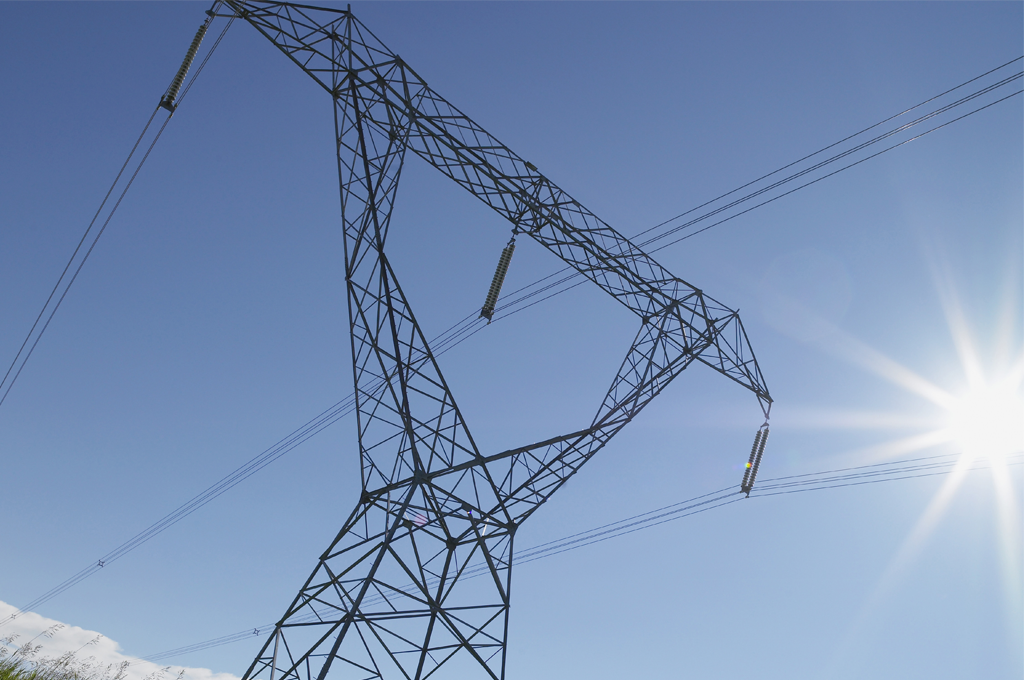 Because of the opening of the electricity markets, medium / large consumers and alternative suppliers can identify the best opportunities of the market and get their supply from several sources. But the access to these new opportunities involve a balancing responsibility towards transportation network and distribution operators.
Solvay Energy Services has developed, initially for the chemical group Solvay and its sites, a unique expertise in electrical perimeter balancing as soon as the markets opened to competition. That expertise is what we offer you today, whether your consumption profile is profiled or remotely metered.
Trust Solvay Energy Services for your balancing
Thanks to their know-how in forecasting and their direct access to the wholesale power market, our experts take charge of your balancing obligations towards network administrators (transport, distribution).
Solvay Energy Services has a large balancing perimeter allowing to optimize its balancing operations, and to minimize, for its clients, penalties owed to network administrators in the event of a consumption gap.
Trusting Solvay Energy Services for the balancing of your consumption, is picking expertise and tranquility.