While renewable energies are more and more competitive, the regulatory framework that outlines them is progressively favoring the market as the default valorization solution. This new reasoning, active in France with the adoption of the feed-in-premium scheme, makes the role of the aggregator essential.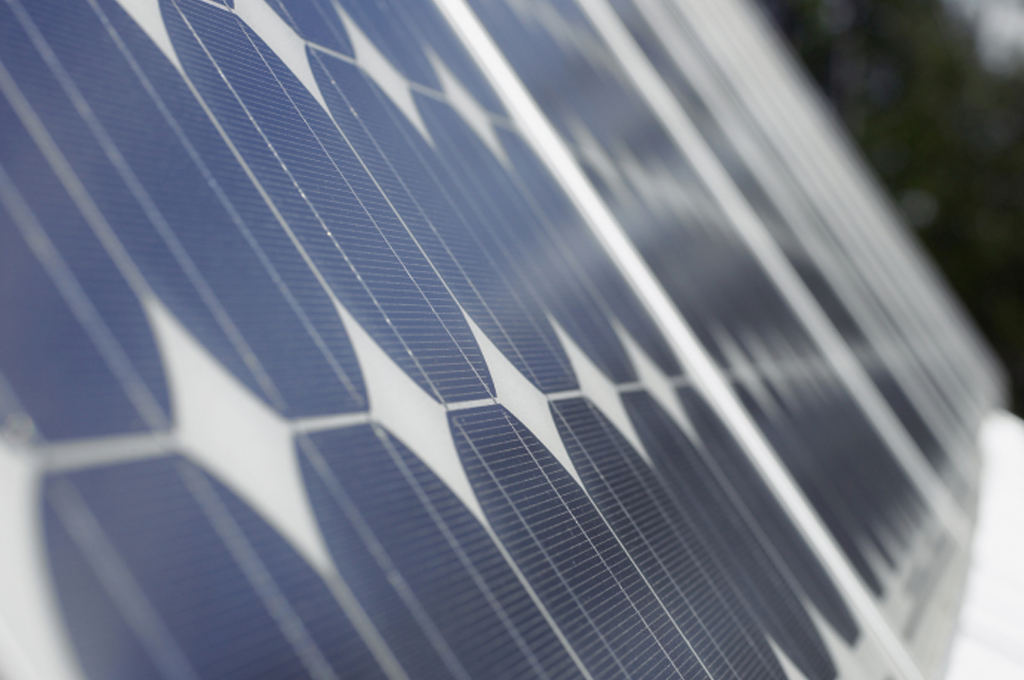 The role of the aggregator is to optimise and sell on the market the electricity production output of different parks, each with their own characteristics (production range, capacity, location, etc.). This requires an in-depth knowledge of the markets, an ability to anticipate change, and know-how in production forecasts.
By collaborating with an aggregator, the producers secure their income and value their production assets.
The aggregation offer of Solvay Energy Services
Solvay Energy Services has developed an aggregation offer that helps producers in the valorization of their production.
Solvay Energy Services provides:
Adapted and complete purchase offers. You can opt for a fixed-price or variable-price buyback, or for a dedicated offer as part of the feed-in premium scheme;

Flexible purchase offers. You do not need to commit to a settled production volume or make forecasts: we buy your electricity as it is produced and we take care of forecasts;

Payment guarantees. The purchase price is secured but the financial strength of the Solvay Group;

Transparency: The set purchase prices are a direct reflexion of market prices;

The possibility of valuing guarantees of originassociated with your production (if your asset is not supervised by the additional remuneration system);

The possibility of valuing guarantees of capacityassociated with your production.