You are on the distribution network
Solvay Energy Services has been operating on European natural gas markets since 2003. It provides companies linked to distribution networks with flexible and competitive solutions for supply and for managing flows using the industrial expertise of the Solvay Group.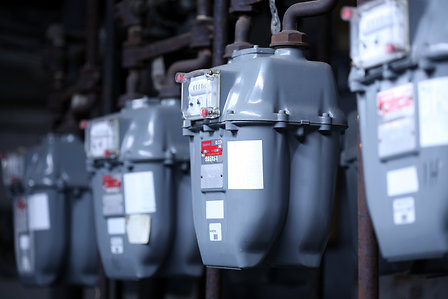 Natural Gas Supply
Our direct access to markets and transport infrastructures allow us to provide you with natural gas at any Transport-Distribution Interface Point at the best possible prices (starting at 5 GWh/year). We continually adjust the supply the actual and forecasted consumption in your perimeter.
Balancing & Shipping
Do you have several suppliers? Our role as balancing and shipping operator for the gas transmission network allows us to manage your balancing & shipping constraints: we continually adjust the supply to the actual and forecasted consumption of your perimeter
Block Purchases/Sales
We offer you the possibility to buy gas blocks on the wholesale markets at different times and different prices, allowing you to implement a portfolio strategy.
Green Natural Gas: Carbon Offset and Guarantees of Origin
Solvay Energy Services has been a pioneer in the carbon markets (Orbeo) and has developed a unique understanding carbon offset mechanisms. Our specialists assist you in a building a strategy to offset the CO2 emissions linked to your natural gas consumption, by buying Carbon Credits.
The Guarantees of Origin are certificates equivalent to a volume of biomethane produced and injected into the network. The obtention of Guarantees of Origin certifies that the natural gas comes from renewable sources (for example, from agricultural waste).
The use of Guarantees of Origin as well as Carbon Credits demonstrate your commitment to sustainable development to your clients and prospects.
And more...