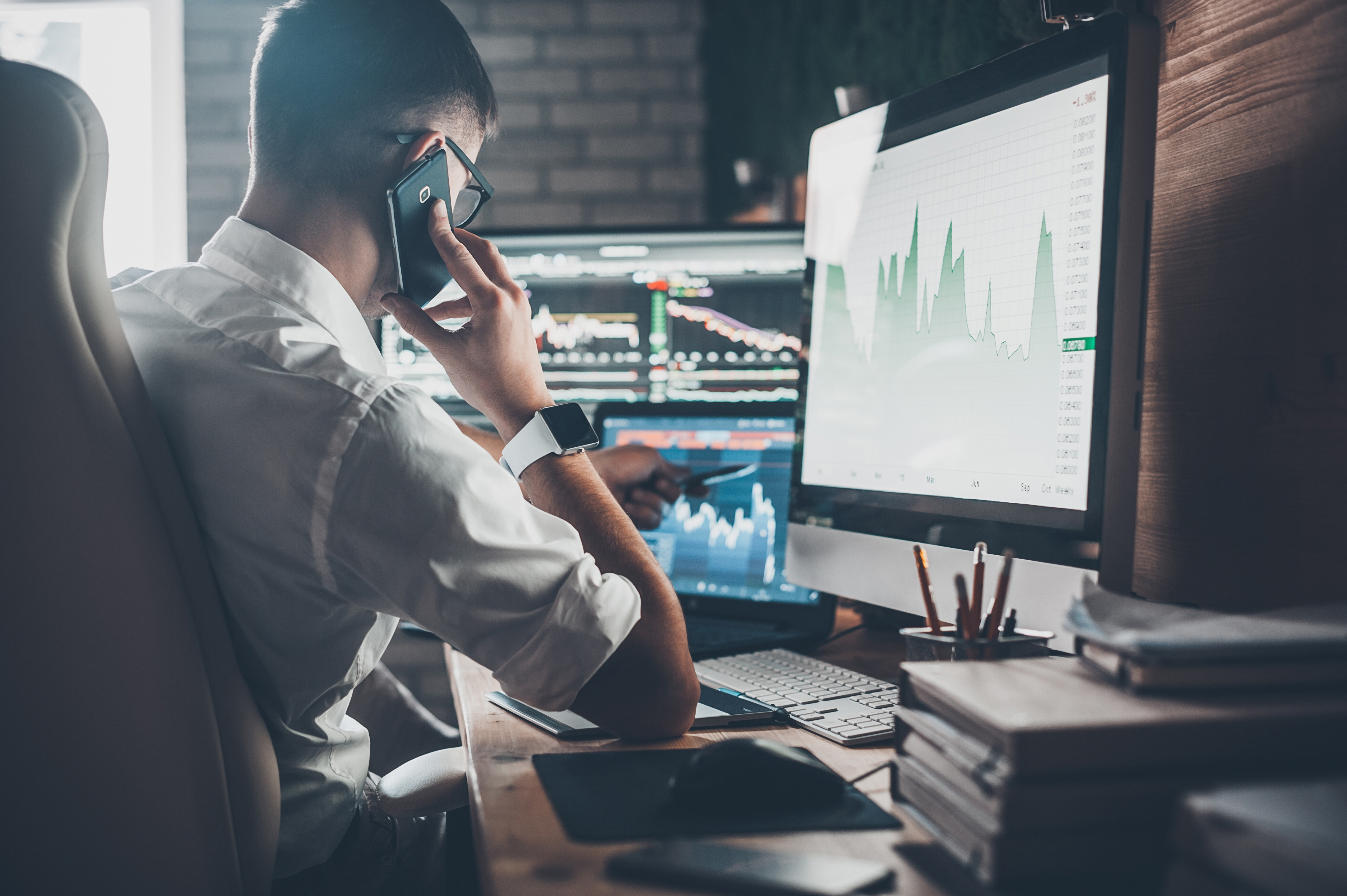 Access to gas markets
Discuss with our experts to identify the best market opportunities for the implementation of your gas supply strategy.
Stocking up on the wholesale market to maximize your competitivity 
Since the opening of the gas markets to competition, gas consumers can directly source their supplies on the European wholesale market without going through their traditional monopolistic supplier. Solvay chose the option more than ten years ago, by entrusting Solvay Energy Services with a part of its energetic supply. 

Through its trading desk, Solvay Energy Services has direct access to the European gas markets and the opportunities they offer. Thanks to their expertise and their understanding of the actors of the market, Solvay Energy Services experts identify the best opportunities as they arise and immediately bring benefits to their customers resulting in an improved competitiveness.
Accessing the gas market directly thanks to Solvay energy Services
With Solvay Energy Services, you have direct access to our trading desk: you are in direct contact with our traders and analysts, who guide you through the implementation of your gas supply strategy. Our experts identify and compare with you the best opportunities, which can be:
Blocks of gas at a fixed price
You secure your budget by committing to a fixed price, for the duration of your choice.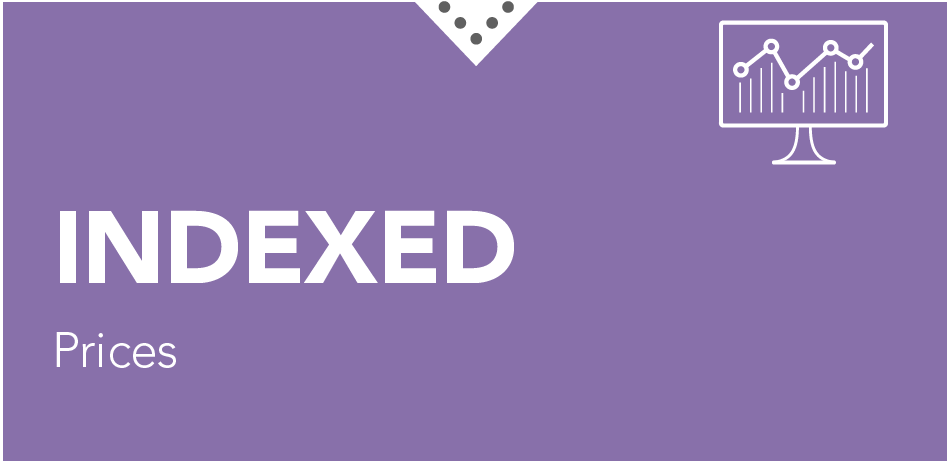 Blocks of gas at an indexed price
You secure a quantity of gas while anticipating favorable price developments.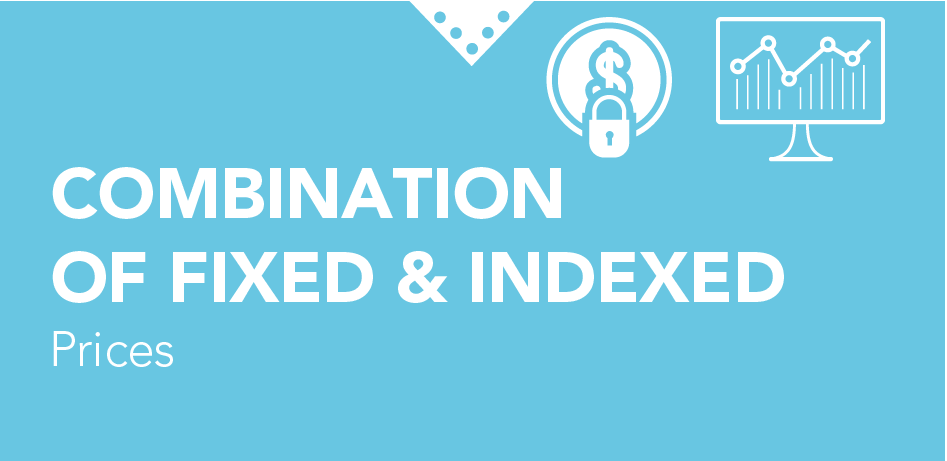 A combination of fixed price and indexed price blocks
You combine fixed-price and index-price blocks in proportions that are determined by your strategy and risk profile.
Discover our complete Gas offer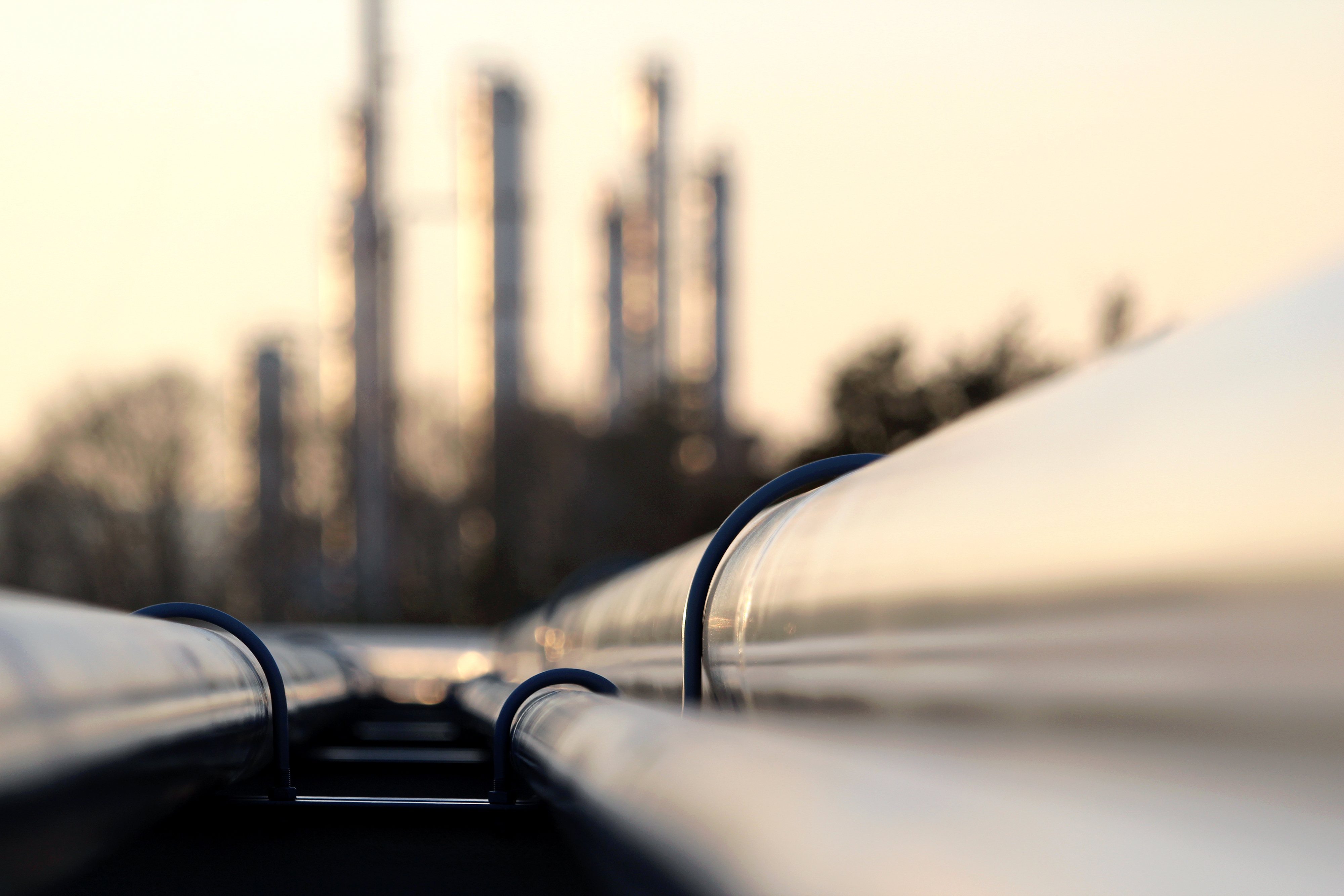 Solvay Energy Services is an alternative gas supplier that provides medium and large consumers with complete and competitive supply offers.
Solvay Energy Services facilitates your energy transition with its mix of innovative solutions in Green Gas.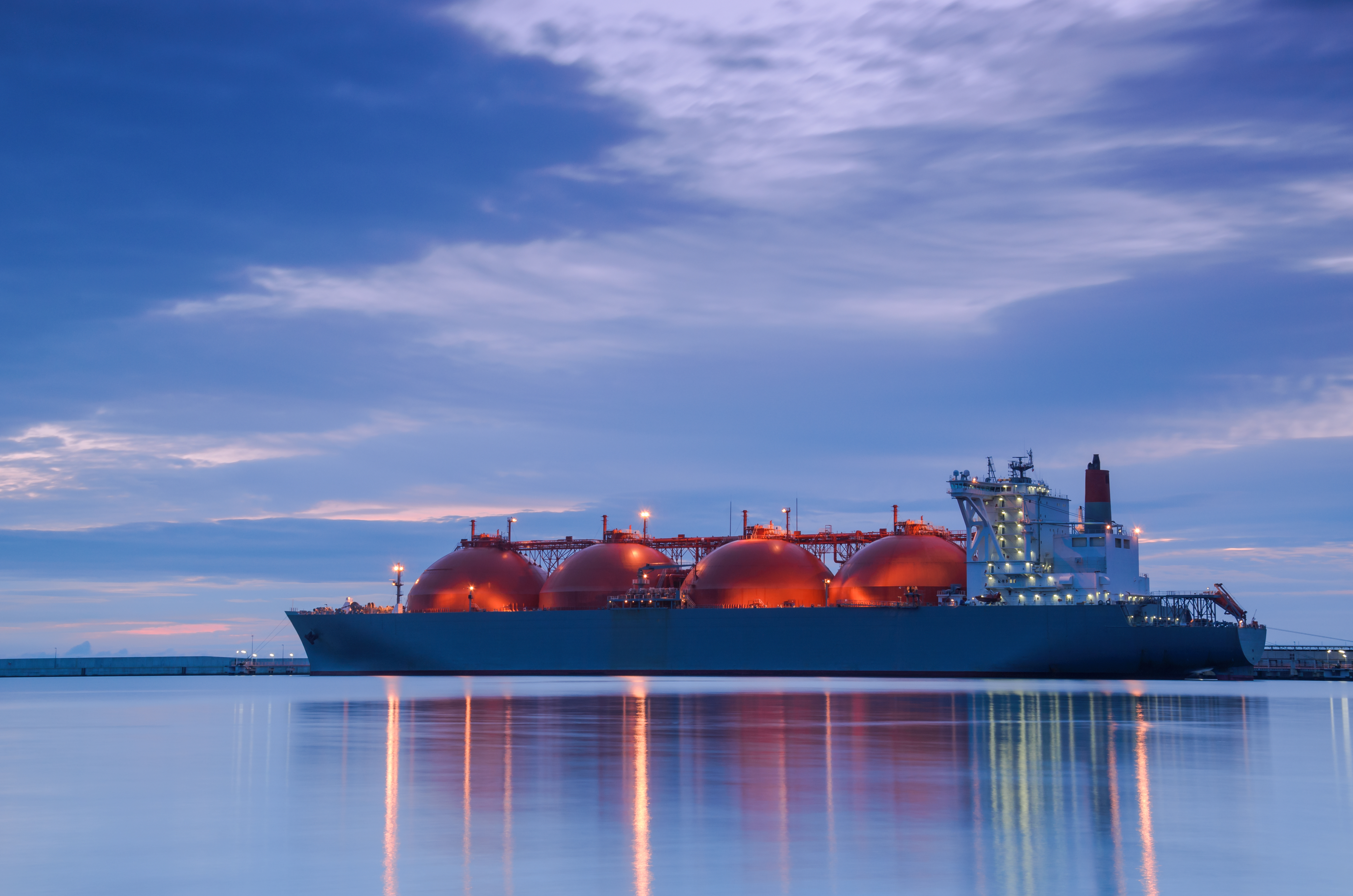 Whether you are an alternative gas supplier or a consumer, we manage your balancing and transportation constraints to guarantee a stable supply constantly adapted to your consumption.