Whether your are an alternative gas supplier or a consumer, we manage your balancing and transportation constraints in order to guarantee a stable supply that is constantly adapted to your consumption.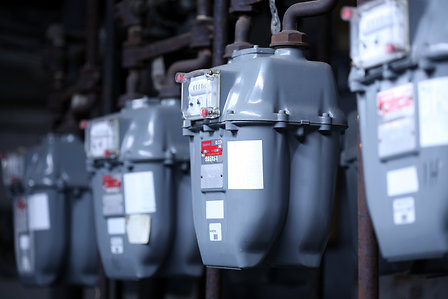 What's Balancing & Shipping?
With the liberalization of the gas markets, large consumers and alternative suppliers have the opportunity to identify the best market opportunities and to get supplies from several sources.

However, one constraint remains: to ensure, on the transportation / distribution network, that the balance between injections and withdrawals is respected. For this, consumers and alternative suppliers can call on a balancing and shipping specialist.

Your Balancing & Shipping with Solvay Energy Services

A pioneer of gas markets in Europe, Solvay Energy Services developed its own expertise in gas balancing & shipping as soon as markets opened up to competition over a decade ago. It is this expertise, initially put at the service of industrial sites of the Solvay group, that our operators put at your service.

Thanks to its direct access to the wholesale gas market and its large balance perimeter, Solvay Energy Services is able to optimize the gas balancing of your sites in a flexible and transparent way. Our market operators take in charge the necessary adjustment operations to minimize your penalties with the networks managers.