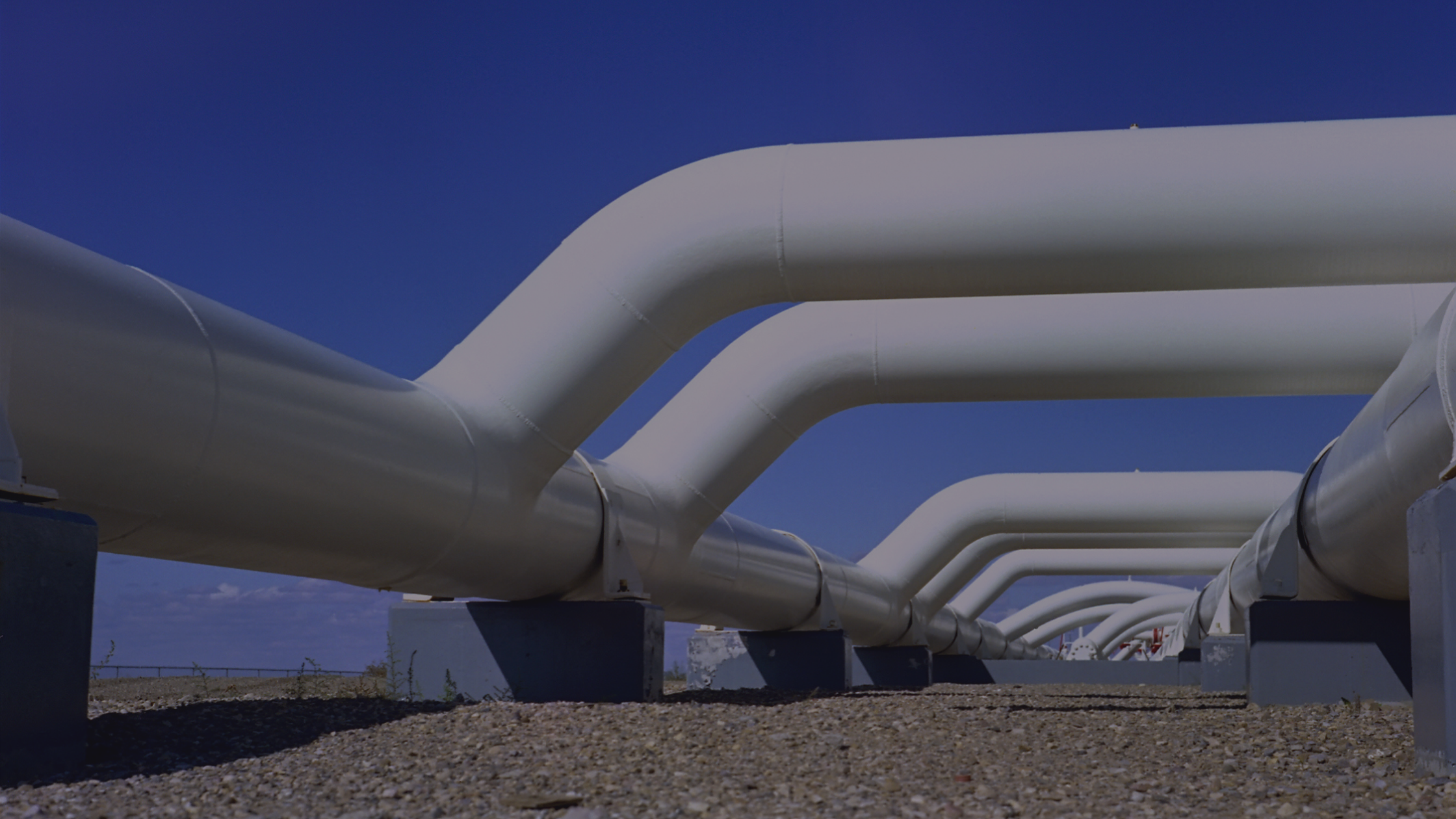 Gas
Solvay Energy Services provides complete and competitive gas supply offers tailored to the needs of its customers.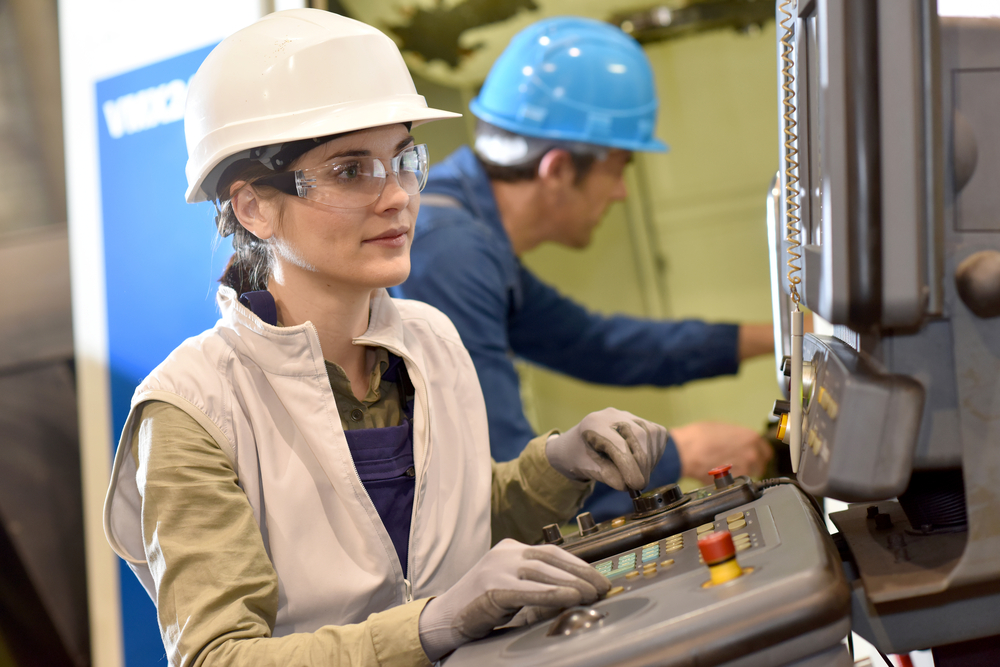 Solvay Energy Services is an alternative gas supplier that provides medium and large consumers with complete and competitive supply offers.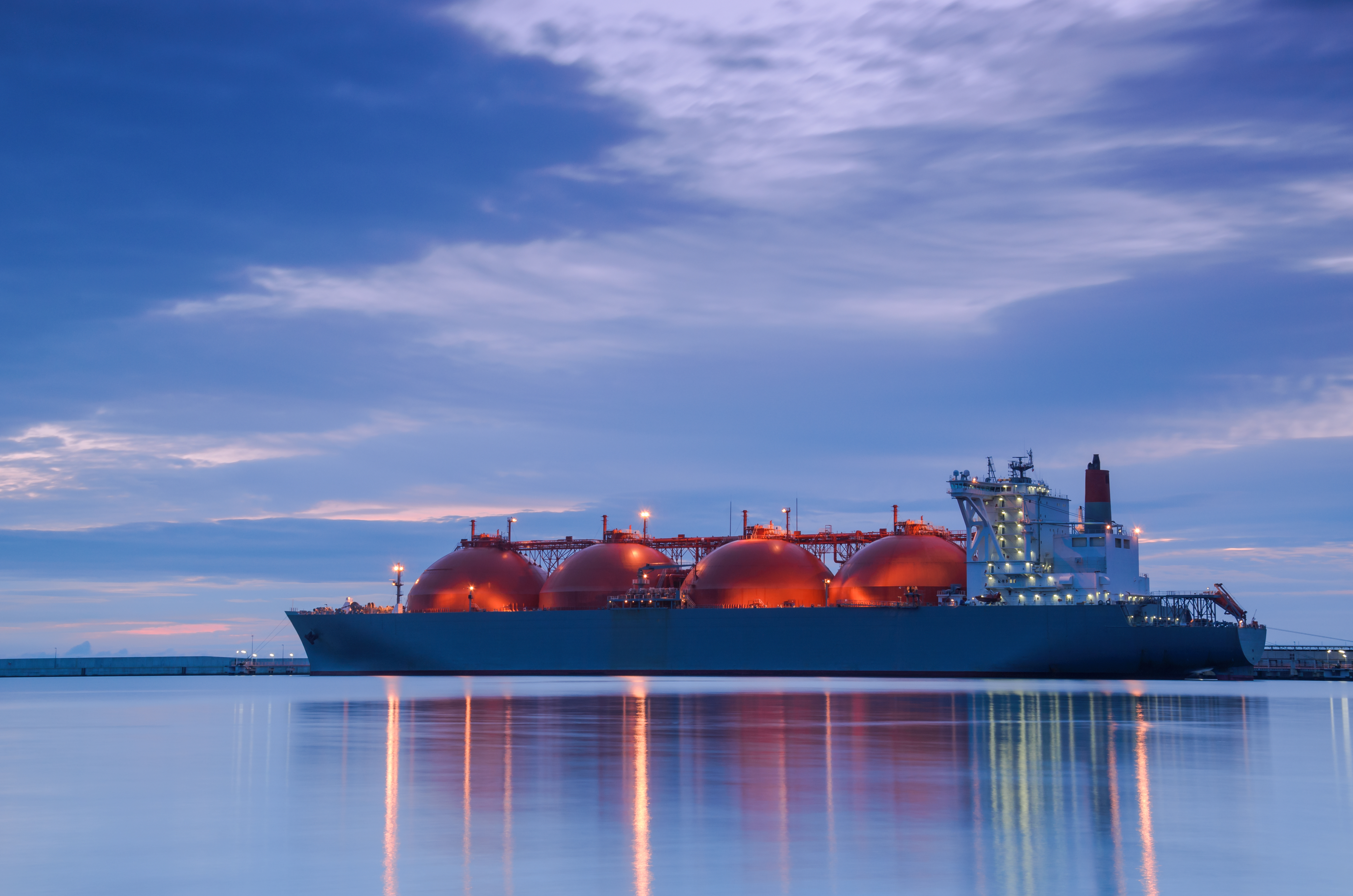 Whether you are an alternative gas supplier or a consumer, we manage your balancing and transportation constraints in order to guarantee a stable supply that is constantly adapted to your consumption.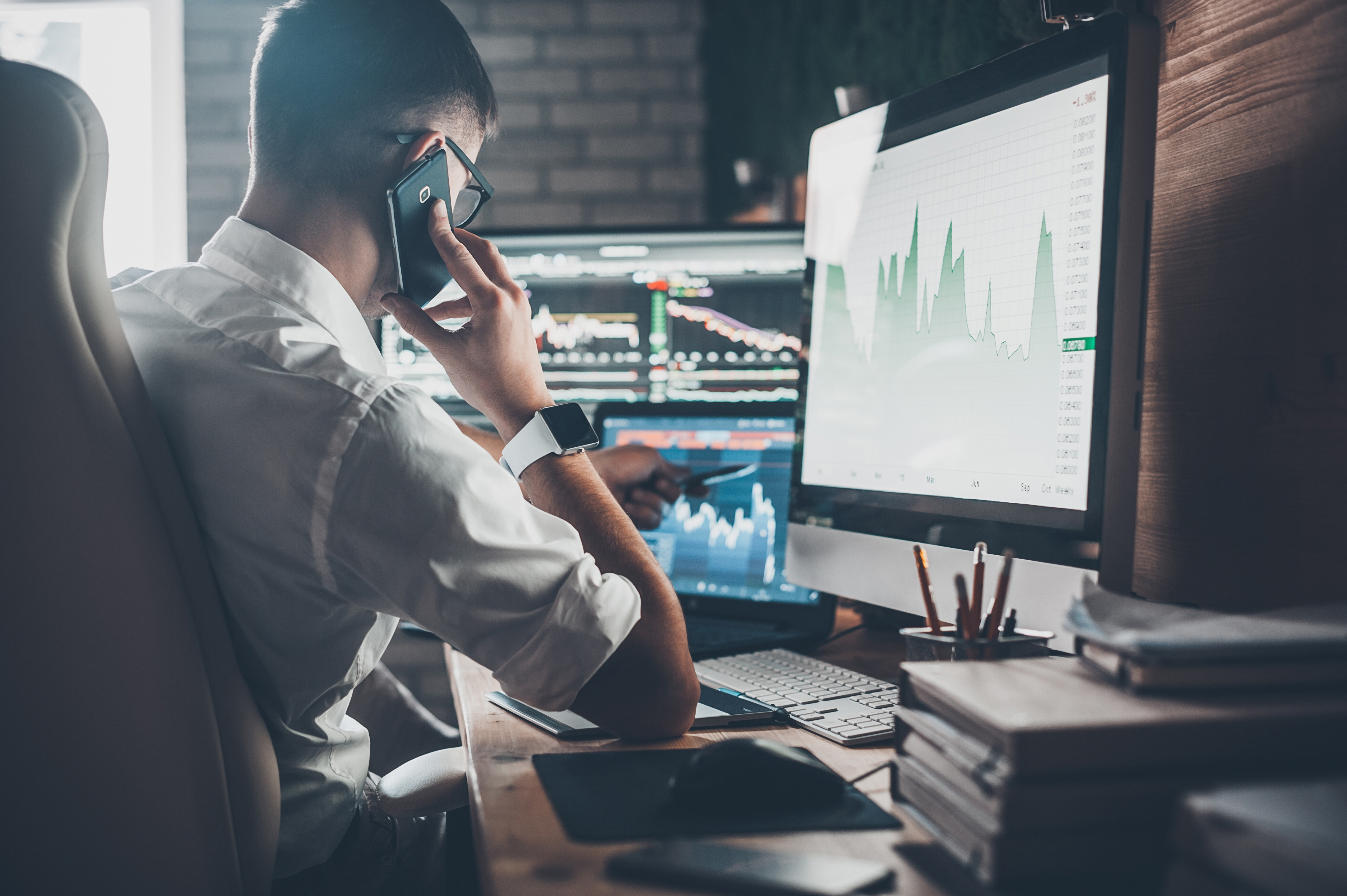 Since the opening of the gas markets to competition, gas consumers can directly source their supplies on the European wholesale market without going through their traditional monopolistic supplier. Solvay chose this option more than ten years ago, by entrusting Solvay Energy Services with a part of its energetic supply.