Through the implementation of the Solwatt® program, Solvay Energy Services improves energy performance and reduces the environmental footprints of industrial sites across multiple sectors. Solwatt® is qualified by AFNOR for regulatory industrial energy audits (EN 16247) and prepares for the ISO 50001 certification.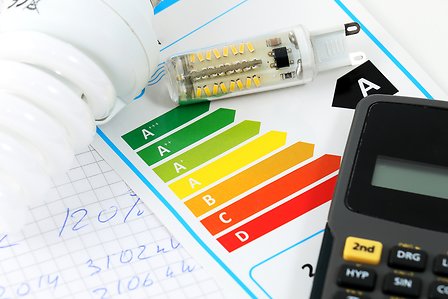 Solwatt® Energy Review
Solwatt® engineers conduct a full energy review of your site and identify a list of improvement actions and Energy Performance Indicators, leading to energy savings, CO2 emissions reduction, and better energy management.
Based on the Solwatt® Energy Review, our experts partner with your teams to implement a sound Energy Management System, allowing your site to reduce its energy bill and CO2 emissions. A "mindset and behaviour" workstream identifies another list of actions, allowing the development of a real "energy efficiency culture".
The Solwatt® Energy Review has been implemented since 2011 in more than 100 industrial sites, identifying more than 3000 actions and global energy savings of 200 M€/year, with a return on investment inferior to 3 years.