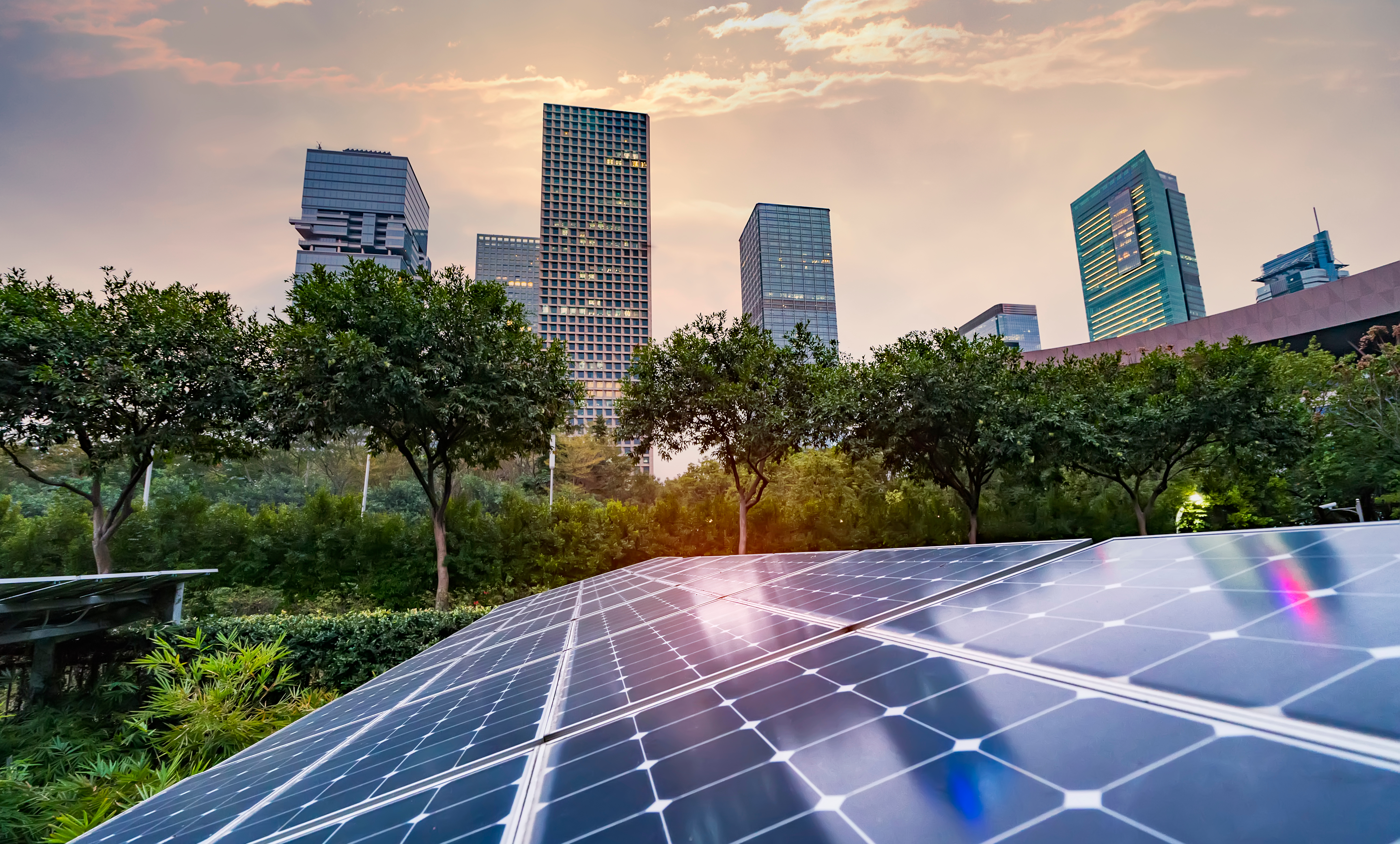 About us
Solvay Energy Services
Solvay Energy Services is a Solvay Group company specialized in energy and CO2 management. We provide solutions for energy supplies, energy efficiency and investment in sustainable development projects.
Solvay Energy Services has arisen from our Group's expertise in energy and CO2 management for its own industrial sites. Since several years, Solvay Energy Services has been putting its knowledge to work for clients outside the Solvay Group and has helped them leverage energy to improve their competitiveness
Our solutions
Solvay Energy Services provides a wide range of services, from market access to technical engineering.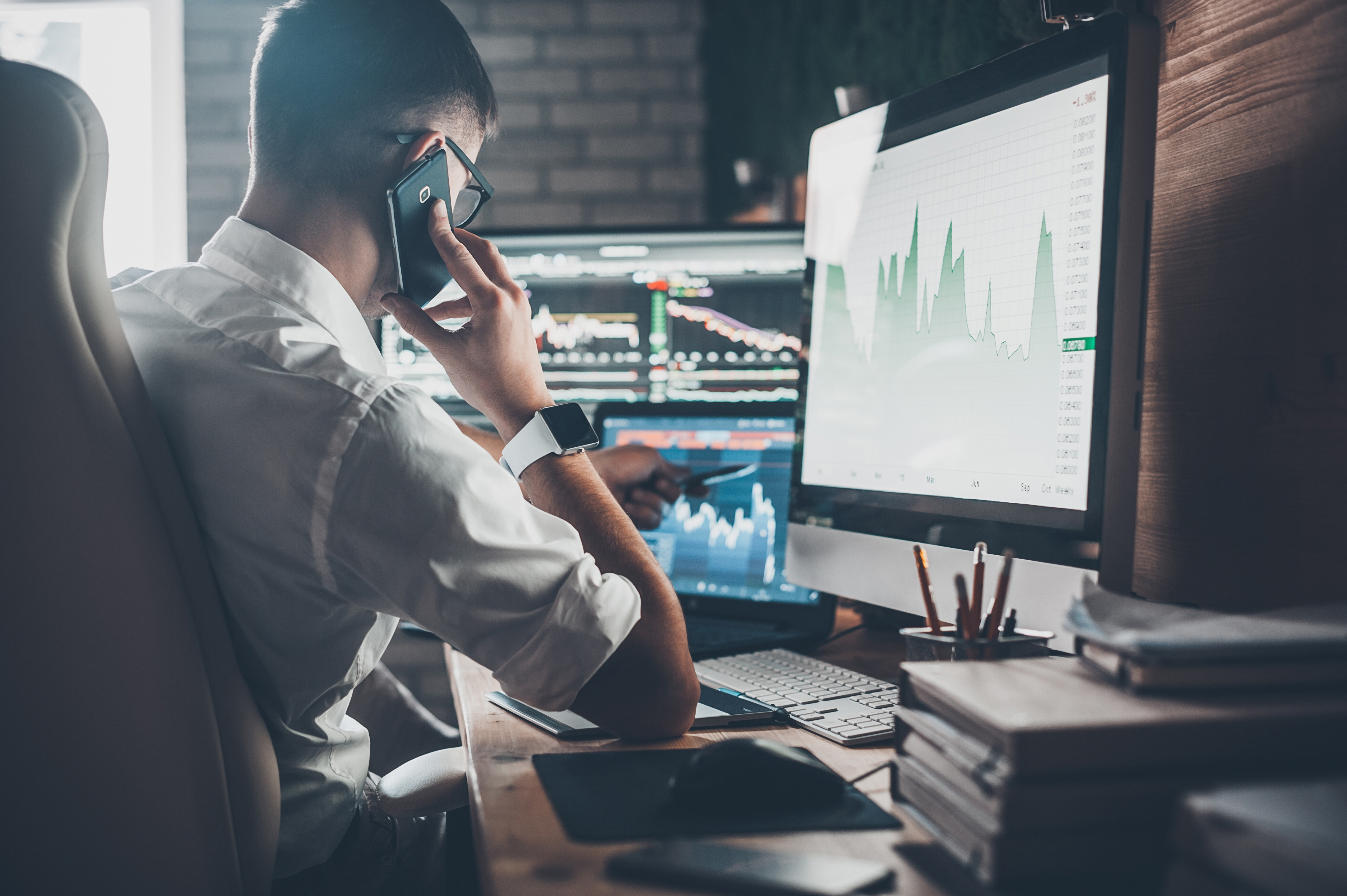 Asset Management
Get an independent access to the most competitive energy production assets.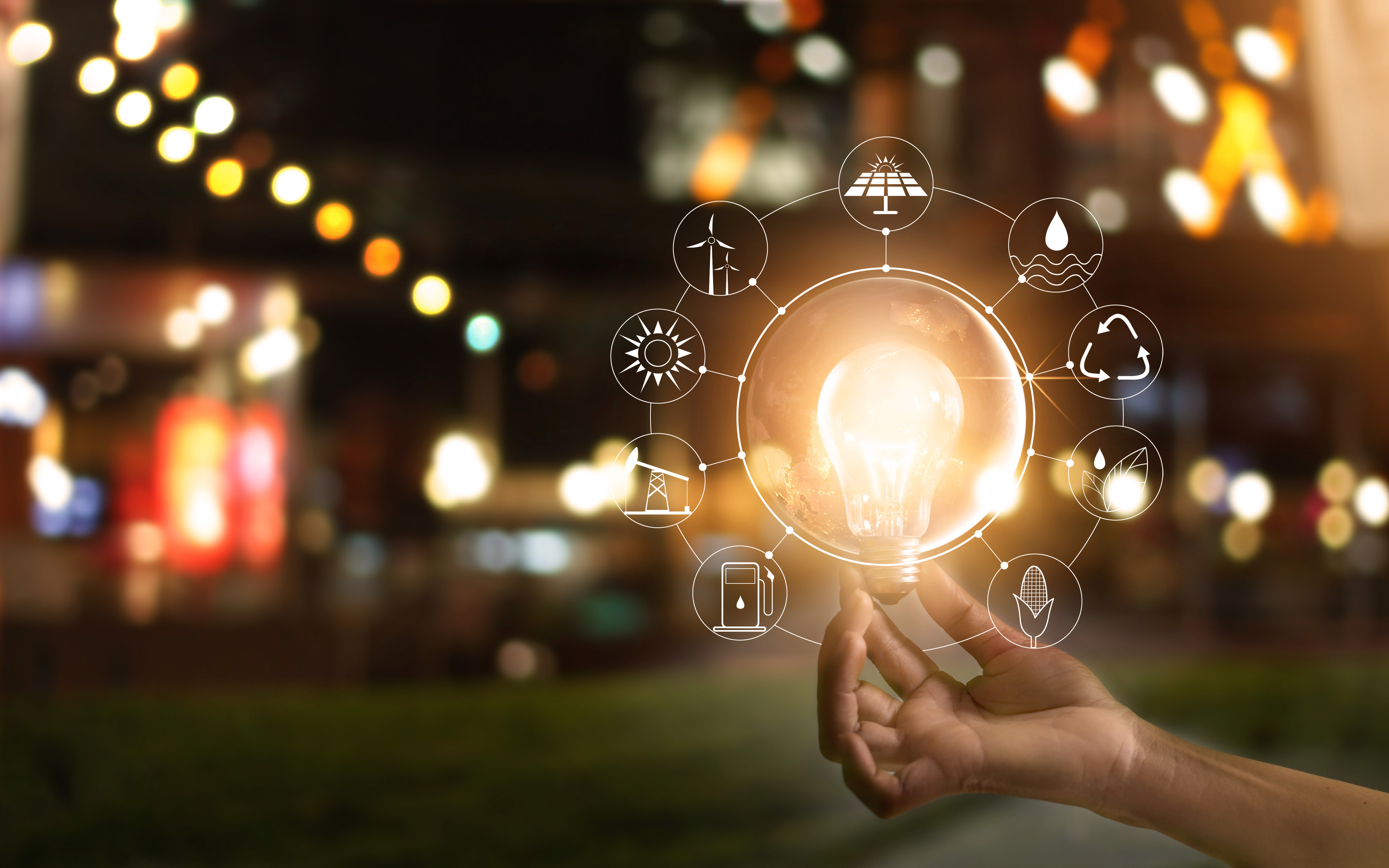 Energy Efficiency
Solvay Energy Services helps you implement energy efficiency solutions and generate White certificates.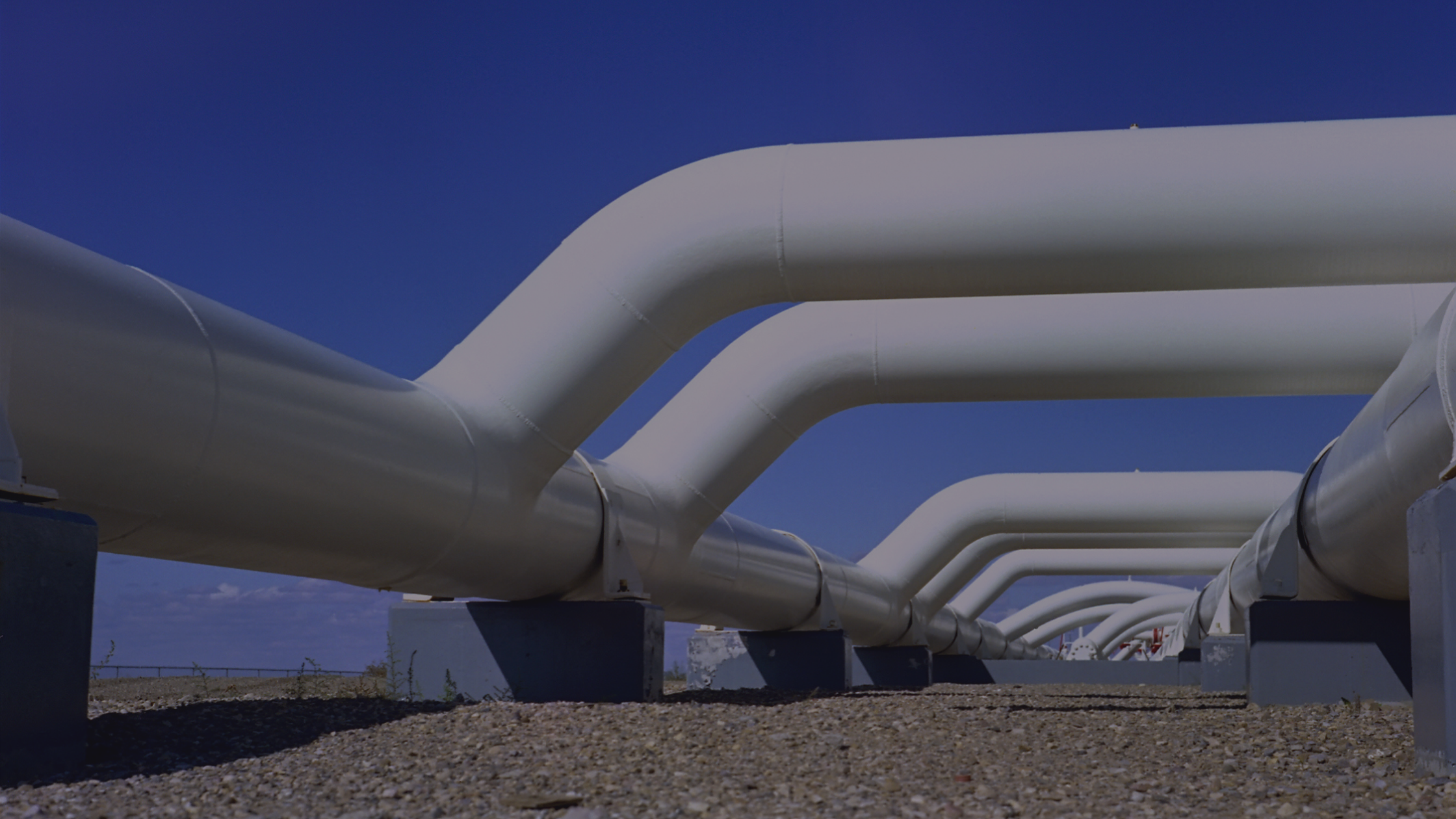 Gas supplier
Solvay Energy Services provides complete and competitive gas supply offers tailored to the needs of its customers.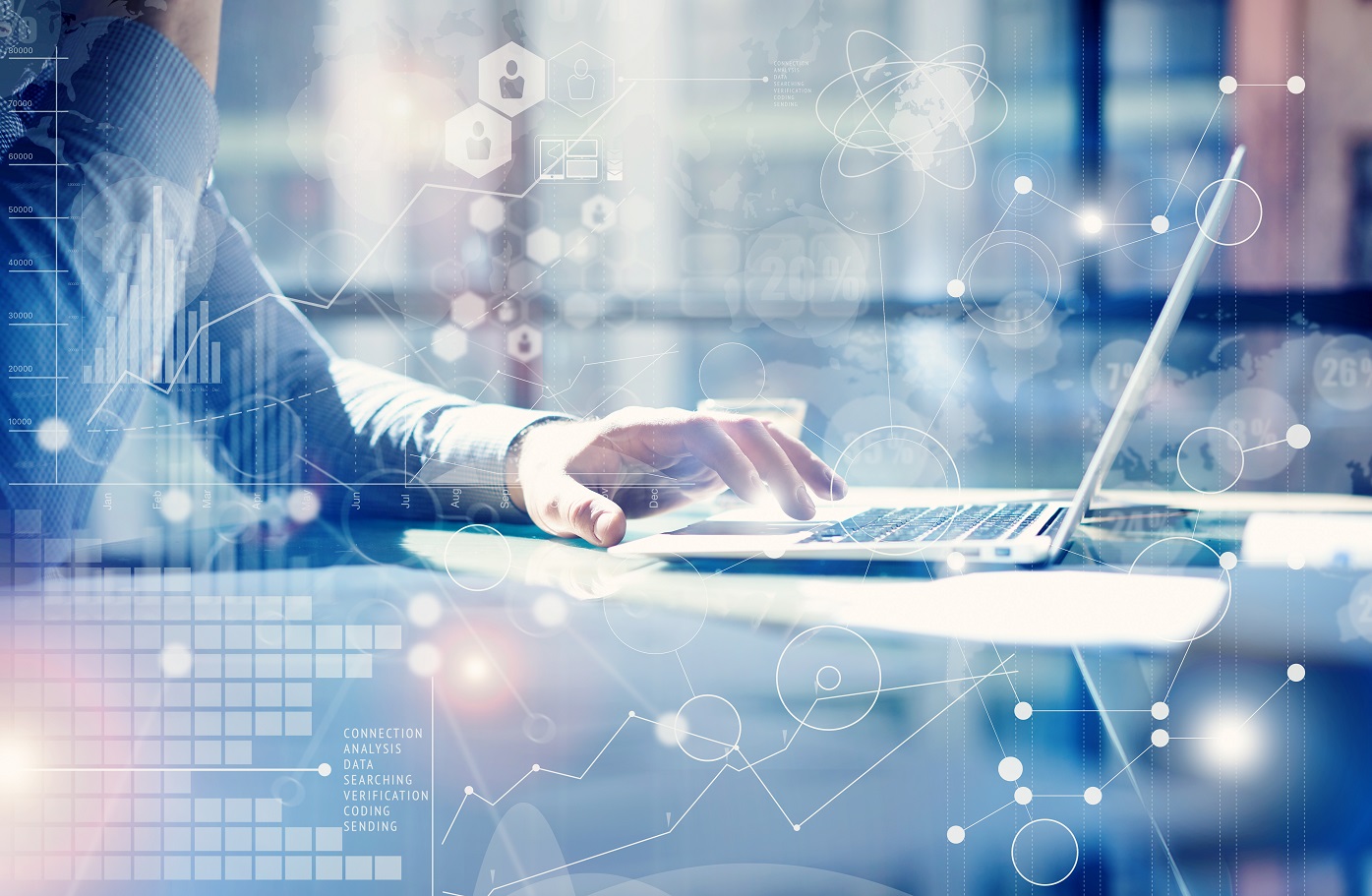 Market Intelligence
Access to the best market conditions for your gas and electricity supplies.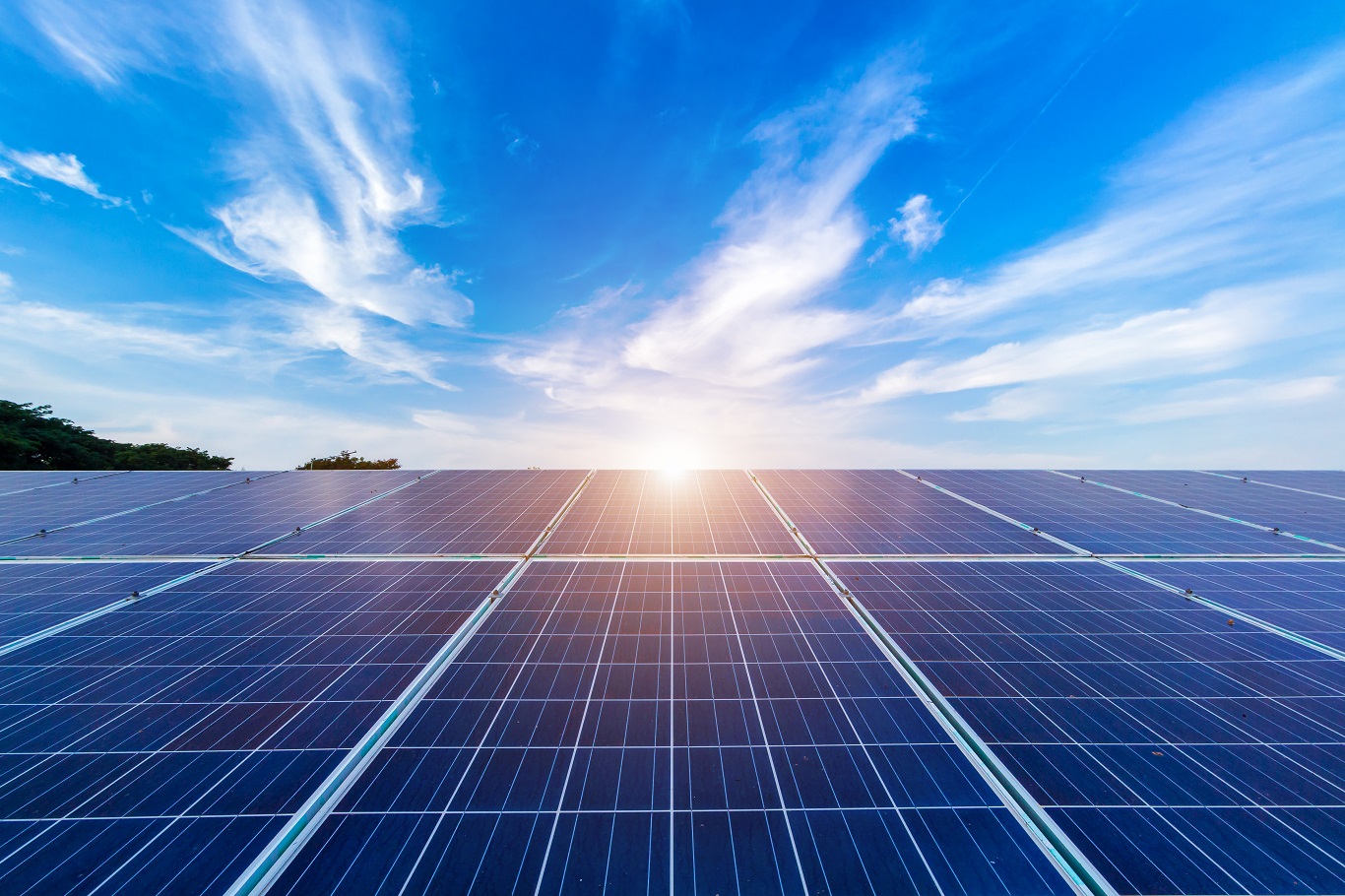 Renewable energy
Solvay Energy Services supports you in your renewable energy sourcing.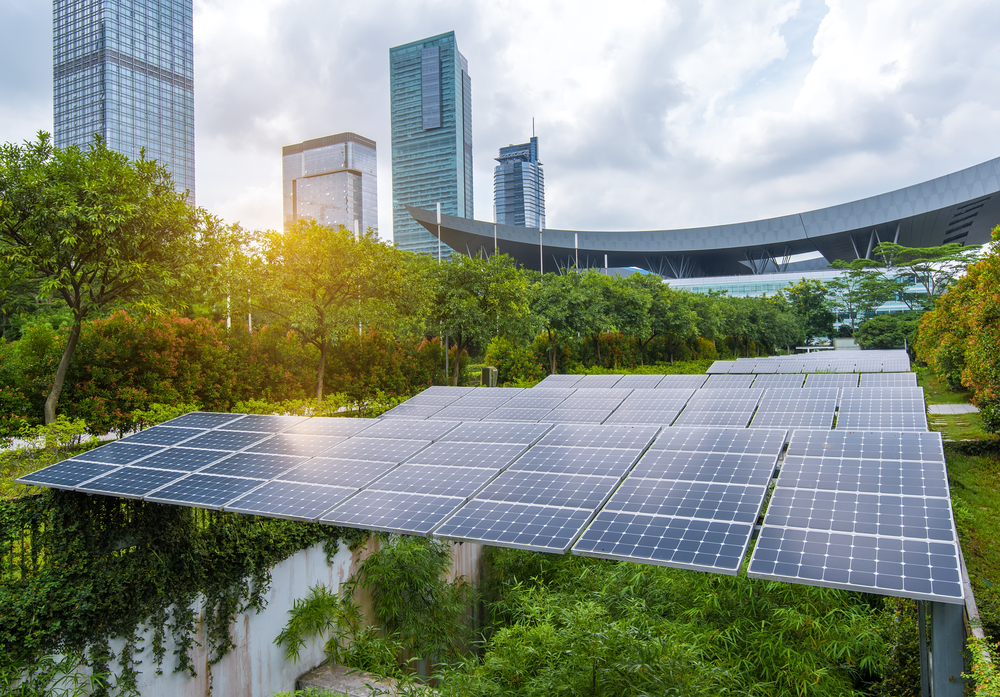 Power supplier
With more than 15 years of experience in the power markets, Solvay offers its know-how to meet the needs of medium and large consumers.
The Solvay Group
Solvay is a science company whose technologies bring benefits to many aspects of daily life. With more than 24,100 employees in 64 countries, Solvay bonds people, ideas and elements to reinvent progress.
The Group seeks to create sustainable shared value for all, notably through its Solvay One Planet plan crafted around three pillars: protecting the climate, preserving resources and fostering better life.
The Group's innovative solutions contribute to safer, cleaner, and more sustainable products found in homes, food and consumer goods, planes, cars, batteries, smart devices, health care applications, water and air purification systems.
Founded in 1863, Solvay today ranks among the world's top three companies for the vast majority of its activities and delivered net sales of €10.2 billion in 2019. Solvay is listed on Euronext Brussels (SOLB) and Paris and in the United States, where its shares (SOLVY) are traded through a Level I ADR program. Learn more at www.solvay.com.